Home > Vibrators, Dildos & Toys > Anal Erotica > Butt Plugs > Lovehoney Classic Silicone Medium Butt Plug
Lovehoney Classic Silicone Medium Butt Plug
£14.99
Ready to take your anal adventures to the next level? This sizeable, silky smooth silicone butt plug is an ideal choice, with its tapered tip and fuller figure designed to fill you with pleasure faster than you can hum 'bum diddy bum'. The butt plug is firm yet flexible, working with the contours of your body for maximum gratification, while its flared base prevents unwanted travel during play. Perfect used alone to enhance your private enterprises, or with a partner for extra spine-tingling sensations during foreplay and sex. Don't argue about who gets to wear it - buy two! Add a generous helping of water-based anal lube to ensure backdoor satisfaction.
Read More >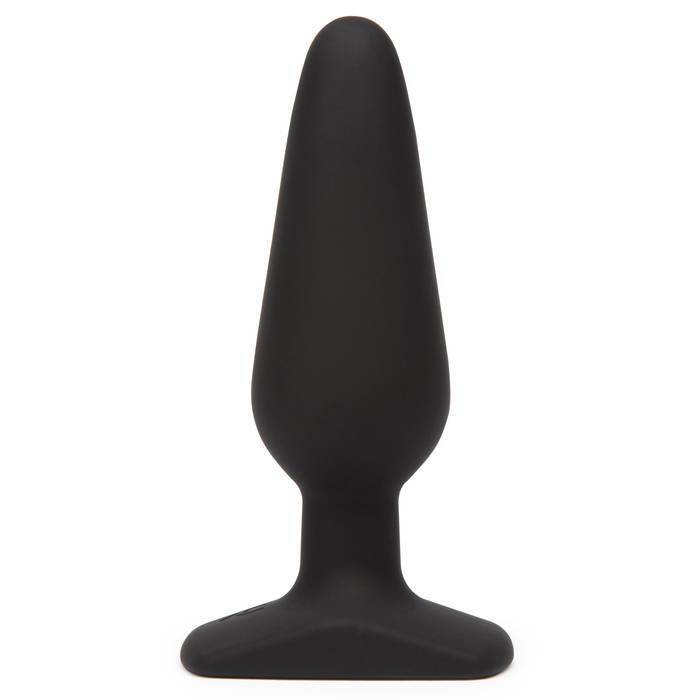 Compare Prices on Lovehoney Classic Silicone Medium Butt Plug
Lovehoney Classic Silicone Medium Butt Plug Facts
Category
Vibrators, Dildos & Toys > Anal Erotica > Butt Plugs
Manufacturer
Lovehoney Limited
Manufaturer Part Number
LH-52008 BP2
Lovehoney Classic Silicone Medium Butt Plug Reviews
2019-12-16
No reviews for this product yet
Why not be the first?