Home > Vibrators, Dildos & Toys > Anal Erotica > BASICS Anal Beads 6.5 Inch
BASICS Anal Beads 6.5 Inch
£9.99
Discover the thrill of anal beads when worn during sex, foreplay and masturbation with these Thai beads. In reverse formation with the largest set at the tip and the smallest at the end, the beads intensify pleasure when removed during climax. Set with the largest bead at the insertion end, with subsequent beads becoming progressively smaller, the anal beads are backwards in formation when compared to traditional anal sex beads. The first bead is tapered to aid easy insertion. At the point of orgasm, slowly remove the beads. The graduated beads' size stretches you and provides a build up of pleasure and sensations to enhance the intensity and duration of your orgasmic contractions. Don't forget your fave anal lube for extra slippery sensations.
Read More >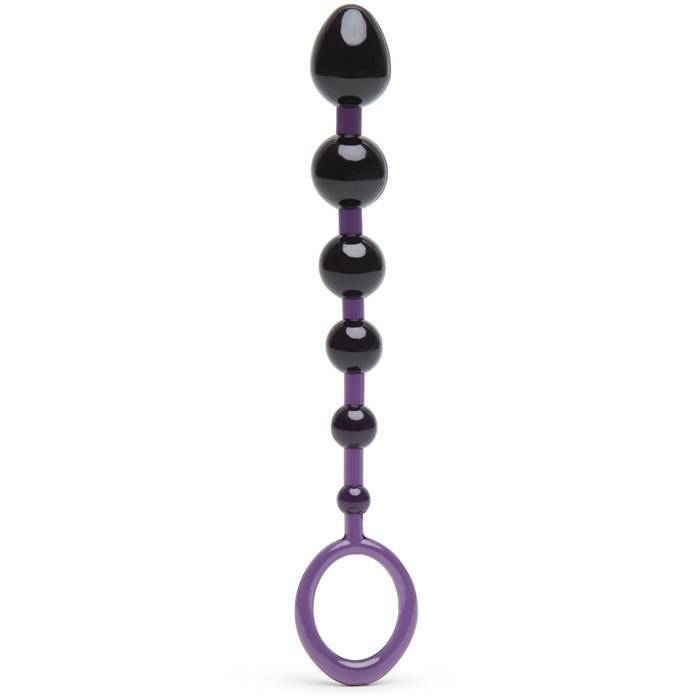 Compare Prices on BASICS Anal Beads 6.5 Inch
BASICS Anal Beads 6.5 Inch Facts
Category
Vibrators, Dildos & Toys > Anal Erotica
Manufacturer
Lovehoney Limited
Manufaturer Part Number
LH-36736
BASICS Anal Beads 6.5 Inch Reviews
2019-12-16
No reviews for this product yet
Why not be the first?