Home > Vibrators, Dildos & Toys > Anal Erotica > Lovehoney Deluxe Anal Douche Kit 200ml
Lovehoney Deluxe Anal Douche Kit 200ml
£19.99
Clean, confident anal play is yours with the Lovehoney Deluxe Douche Kit. Super-easy to use with a choice of 2 different nozzles for varied water intensity, this anal play essential offers effective and mess-free intimate cleansing. Choose between 2 different nozzles for a massaging spray or a more direct water stream for super-effective anal cleansing. The nozzles are contoured and secure for total comfort and safety during your cleaning session. Squeeze the easy-grip, pliable bulb to fill it with up to 200ml of water, and relax the pressure to create a suction effect and draw up the water. Apply a healthy squeeze of water-based anal lubricant to the tip of the nozzle and your anus before insertion.
Read More >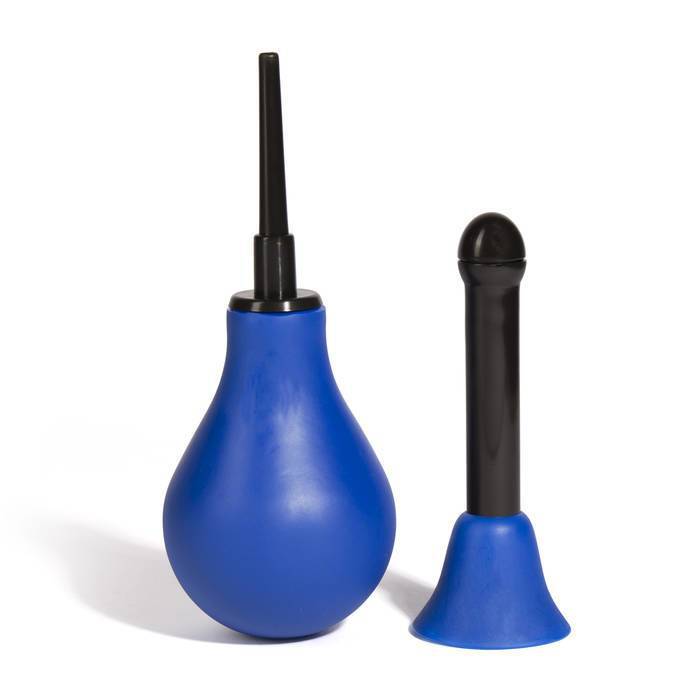 Compare Prices on Lovehoney Deluxe Anal Douche Kit 200ml
Lovehoney Deluxe Anal Douche Kit 200ml Facts
Category
Vibrators, Dildos & Toys > Anal Erotica
Manufacturer
Lovehoney Limited
Manufaturer Part Number
2K386
Lovehoney Deluxe Anal Douche Kit 200ml Reviews
2019-12-16
No reviews for this product yet
Why not be the first?