Home > Vibrators, Dildos & Toys > Vibrators > BASICS Powerful Mini Vibrator 5 Inch
BASICS Powerful Mini Vibrator 5 Inch
£7.99
Unleash the powerful vibrations of the multi-speed mini vibrator on your favourite external and internal erogenous zones, for mind-blowing stimulation with explosive results. A mini vibrator for mighty orgasms whenever you please. With an angled tip that lends itself perfectly to both clitoral and penetrative massages, this highly rated and highly recommended vibrator is ideal for solo or couple's play. Coat your multi-speed mini vibrator with plenty of water-based sex lube, then twist the base to kick-start the customisable vibrations.
Read More >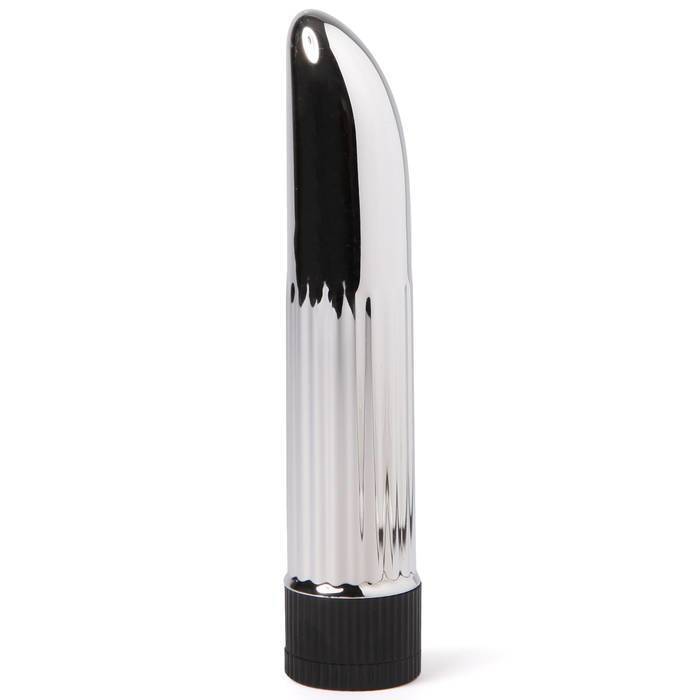 Compare Prices on BASICS Powerful Mini Vibrator 5 Inch
BASICS Powerful Mini Vibrator 5 Inch Facts
Category
Vibrators, Dildos & Toys > Vibrators
Manufacturer
Lovehoney Limited
Manufaturer Part Number
4040S-LHBX
BASICS Powerful Mini Vibrator 5 Inch Reviews
2019-12-16
No reviews for this product yet
Why not be the first?