Home > Vibrators, Dildos & Toys > Vibrators > Clitoriffic Slimline Clitoral Vibrator
Clitoriffic Slimline Clitoral Vibrator
£14.99
A fantastic clitoral vibrator that's kinked for maximum contact and stimulation. The flat, slightly contoured head allows for comfortable clitoral stimulation from the powerful vibrations. With powerful multiple speeds of vibration to thrill your sensitive nerve endings in your clitoris and a waterproof finish for aquatic play, Clitoriffic is a must-have for your toy collection. Coat the bulbed head with plenty of water-based sex lube for heightened pleasure and twist the controller in the base to explore the full range of vibration speeds.
Read More >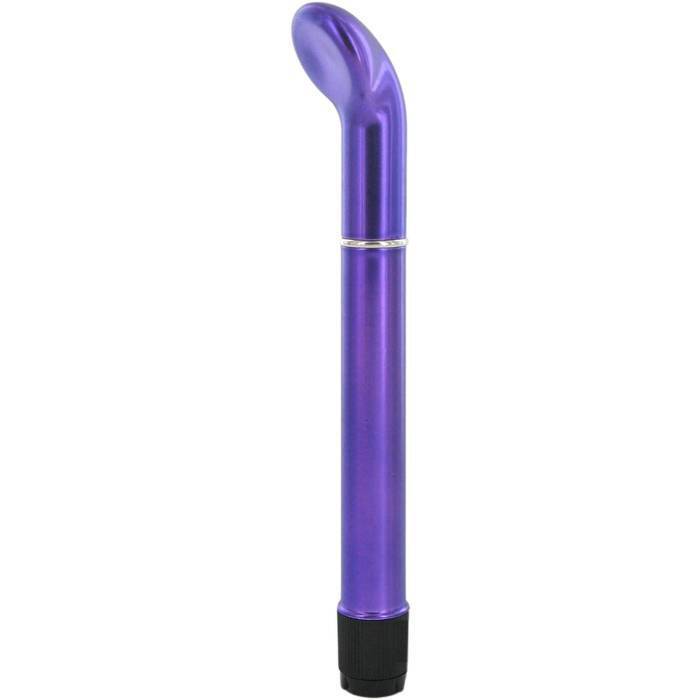 Compare Prices on Clitoriffic Slimline Clitoral Vibrator
Clitoriffic Slimline Clitoral Vibrator Facts
Category
Vibrators, Dildos & Toys > Vibrators
Manufacturer
California Exotic Novelties Inc.
Manufaturer Part Number
SE-0550-14-2
Clitoriffic Slimline Clitoral Vibrator Reviews
2019-12-16
No reviews for this product yet
Why not be the first?