Home > Vibrators, Dildos & Toys > Love Eggs and Jiggle Balls > BASICS Love Egg Vibrator
BASICS Love Egg Vibrator
£9.99
The super-powerful multispeed BASICS Love Egg is perfect for solo sessions and great for enhancing sex. Its strong buzz shivers and shakes you into orgasmic ecstasy, while its wired controller is simple to use even in the throes of bliss. Incredibly smooth with a flattened tip, this powerful love egg is perfect for both external and internal stimulation. It weighs in at just 33g, making it perfect for beginners. Explore the intense multispeed vibrations with ease by rotating the dial of the controller. Wired to the egg with a generous 30 inch length, playtime just became superbly versatile - whether solo or with your partner, at home or out and about. Please note: Love eggs are for vaginal use only.
Read More >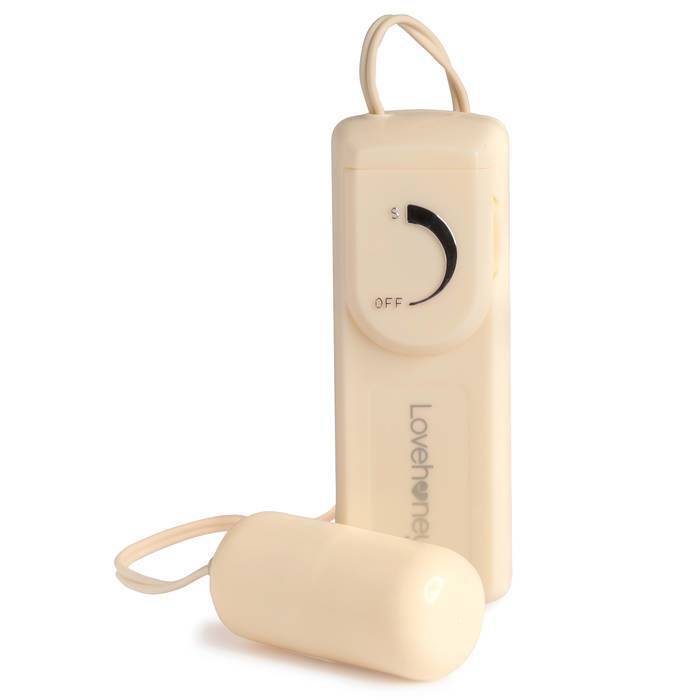 Compare Prices on BASICS Love Egg Vibrator
BASICS Love Egg Vibrator Facts
Category
Vibrators, Dildos & Toys > Love Eggs and Jiggle Balls
Manufacturer
Lovehoney Limited
Manufaturer Part Number
1106-LHBX
BASICS Love Egg Vibrator Reviews
2019-12-16
No reviews for this product yet
Why not be the first?