Home > Vibrators, Dildos & Toys > Cock Rings > Durex Play Vibrations Love Ring
Durex Play Vibrations Love Ring
£6.99
New and improved - now with 30% more vibrations! Enjoy 20 minutes of vibrating pleasure for him and her with the Durex Play vibrating love ring. Easy to turn on and off, part of the fun is working out which way to wear it for most pleasure! Smartly packaged in a pink pack it's the perfect plaything to accompany you on a weekend away or a trip to the bedroom. Play Vibrations is a disposable product and the battery cannot be replaced. Use with Durex Pleasuremax Condoms and Durex Play Lube for even more fun! Results may vary.
Read More >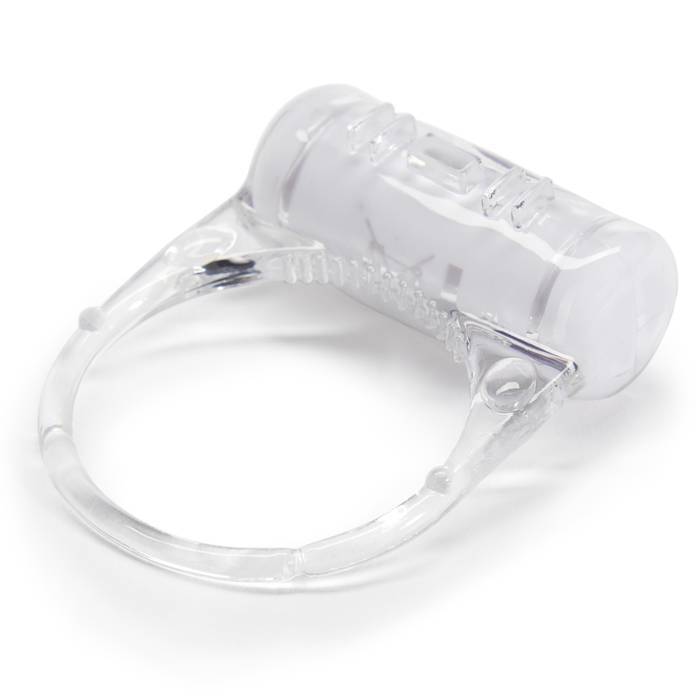 Compare Prices on Durex Play Vibrations Love Ring
Durex Play Vibrations Love Ring Facts
Category
Vibrators, Dildos & Toys > Cock Rings
Manufacturer
RB UK Commercial Limited
Manufaturer Part Number
RB432853
Durex Play Vibrations Love Ring Reviews
2019-12-16
No reviews for this product yet
Why not be the first?