Home > Vibrators, Dildos & Toys > Cock Rings > Aqua Vibrating Cock Ring
Aqua Vibrating Cock Ring
£14.99
Slick, black, silver and totally waterproof, the Aqua cock ring is a fab couple's toy. Bursting to life with 4 vibration speeds controlled with a handy ribbed controller so you and your lover can experience shared stimulation. Slip the smooth and stretchy cock ring down to the base of your erection and position the vibrating bullet on the top side for maximum clitoral contact. Unleash the delicious vibrations and prepare for a wild ride to new orgasmic heights. Results may vary.
Read More >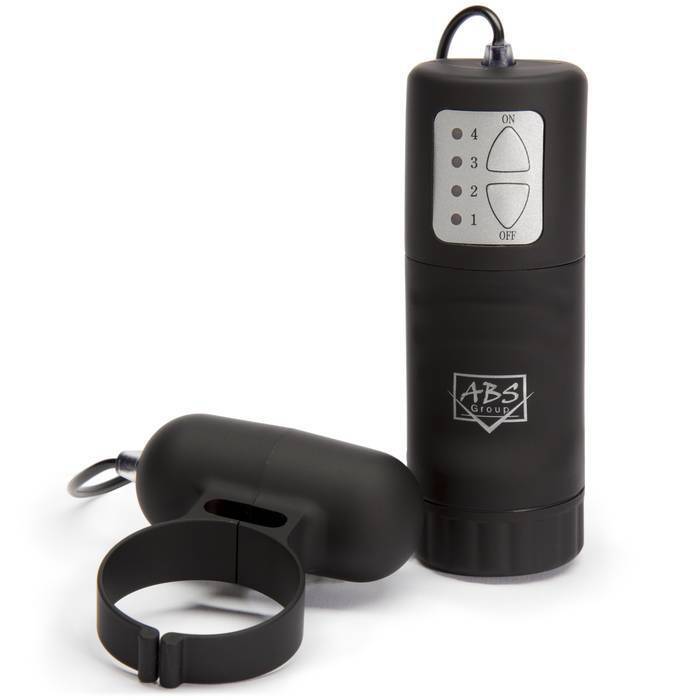 Compare Prices on Aqua Vibrating Cock Ring
Aqua Vibrating Cock Ring Facts
Category
Vibrators, Dildos & Toys > Cock Rings
Manufacturer
J B LATEX PRODUCTS LTD
Manufaturer Part Number
2K904ABLK
Aqua Vibrating Cock Ring Reviews
2019-12-16
No reviews for this product yet
Why not be the first?